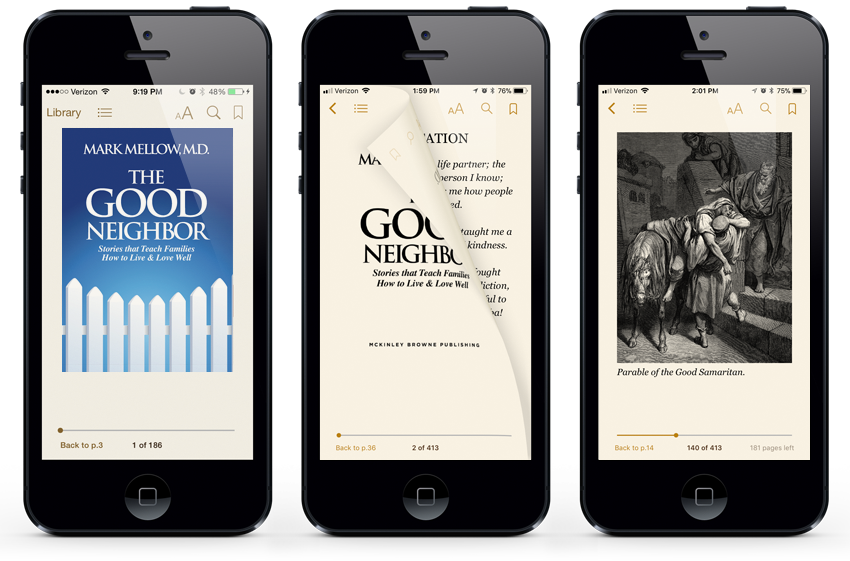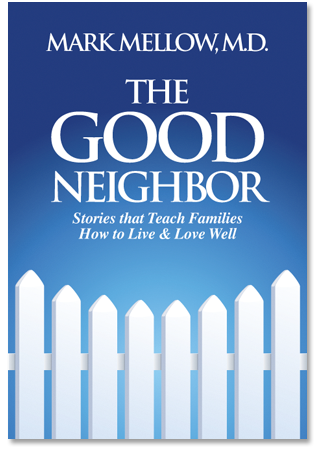 In his book,
The Good Neighbor: Stories that Teach Families How to Live & Love Well,
Dr. Mellow provides us with a powerful reminder of the role of our spiritual values in shaping our society, as well as in our personal lives. Our religious beliefs and our moral values greatly impact how we treat each other. 
He applies the important recurring biblical messages to ways in which we can bridge the increasingly wide divide that our country is experiencing. 
The Good Neighbor
is available in both print and digital formats through Amazon, Barnes & Noble, Apple iBooks or for special order at any local book store. 
• • •
Concept strategy, book design-development and distribution.