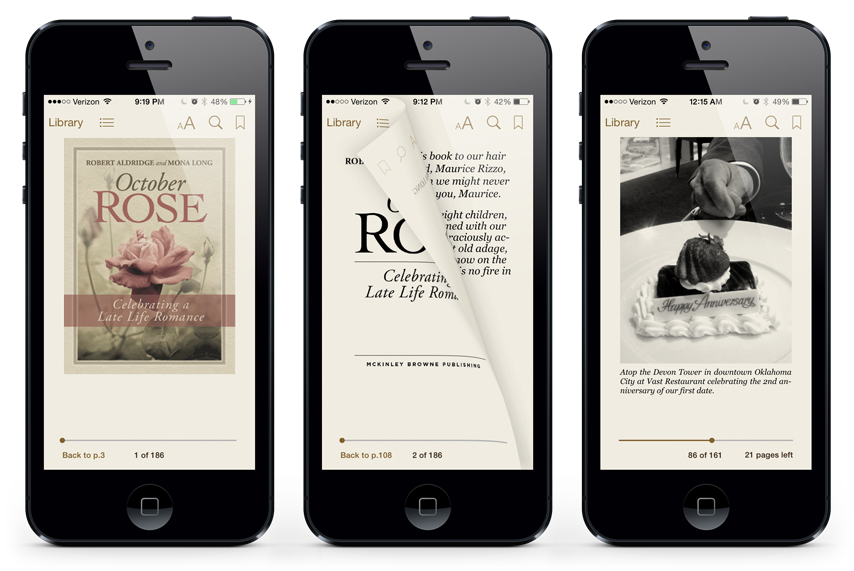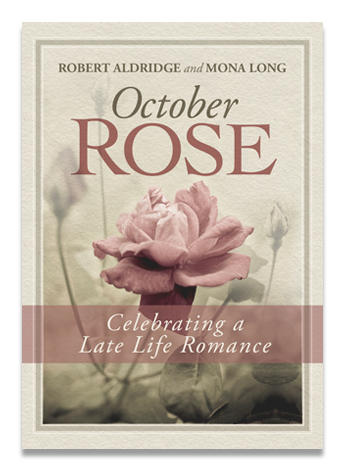 Why does everyone tell us we're so cute? After all, we're just two single adults in our 80s who have discovered the joy of teenage romance. We've been told we have starry eyes, enchanting smiles, and an aura of joy surrounding us. Everyone wants to know our secret for relationship success, so we tell all in this little book.
You'll find life stories that have brought laughter, tears, and enduring love. From the anxiety of that first blind date, to dealing with serious health issues, and traveling abroad, we convey experiences that will help others discover how the sharing of deep emotional feelings can lead to an intimate relationship in the senior years.
This 136-page book is available in both print and digital formats through Amazon, Barnes & Noble, Apple iBooks or for special order at any local book store.
• • •
Print and digital book design-development, distribution and social media consultation.